Our guarantee
If your Virtual Assistant leaves for any reason (life sometimes happens), we will train a new team member, to the equivalent skill level at our 'cost' not yours.
Our goal is to find you a team member who can spend their career with you. 90% of both our clients and VA's are still with us after 12 months.
Success-driven professional virtual assistants are a key to your business success
Stop doing low value admin which is consuming your life
Do you work after dinner and on the weekends? Finding it hard to exercise and focus on your health? Stop doing low value admin which is consuming your life and keeping you from being your best.
We will systemise by running an in-depth analysis of your business structure and determining the most effective tasks to outsource. We'll also look at your systems and technology to determine the best tools to equip your offshore staff with us. That's when we delegate—we find only the best people to serve as an extension of you in your business.
We've got a plan to help you delegate with confidence and trust
You want a solution that begins working for you right away. We've got a 3 step plan that helps you task, train and transfer. You don't have to do this alone. We have a leadership team dedicated to supporting your personal journey.
Elevate your mindset, you deserve a personal assistant. Your personal assistant will be the guardian of your time and help you focus on what matters most - to you.
Stop doing these tasks, it's time to delegate
Tell us what your requirements are and we'll match you with the perfect virtual personal assistant. Our virtual assistants are capable of fulfilling multiple business tasks, including:
Administration
Delegate the non-core administrative tasks that eat up your day. Your virtual personal assistant can handle inbox management, reporting and dashboarding, invoicing and accounts receivable, and CRM management.
Sales
Get a virtual personal assistant that specialises in fulfilling sales tasks, such as compressing your sales cycle, inbound and outbound customer satisfaction, proposal development and handling follow up sequences.
Lead Generation
Have your virtual personal assistant help with the time-consuming aspects of lead generation, such as databasing, email campaigns, customer competitor analysis and cold calling.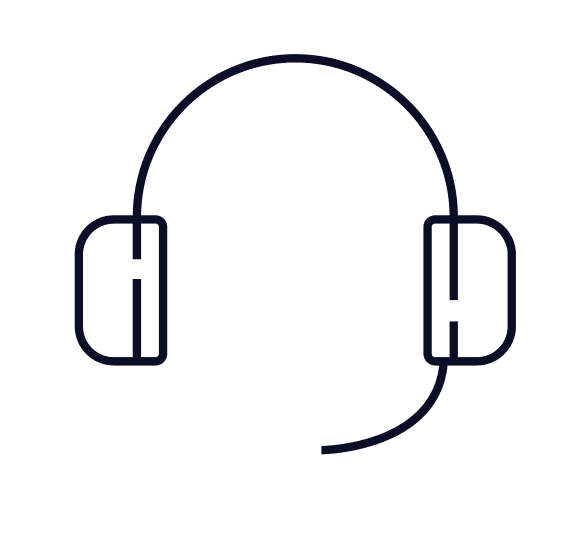 Customer Service
Our virtual personal assistants are also capable of helping out with customer service tasks, including managing referral programs, feedback and complaints; maintaining contact and relationships with clients; and reducing response time for client engagement.
IT
Get a virtual assistant who can help manage your online assets. We have virtual personal assistants versed in website development and maintenance, app development, and SEO.
Social Media
Take social media management off your hands and let your virtual personal assistant handle your social media assets. Our virtual personal assistants can help with content editing, scheduling across all channels, engagement and reporting.
Ad Hoc Tasks
Treat your virtual personal assistant as your organiser. Have them be your first point of contact for phone calls; help you with booking and arranging travel, transport and accommodation; or organizing your personal commitments.
Team Leader
Get two staff for the price of one! Each virtual personal assistant comes with a team leader who will help you with seamless integration, training and ongoing support and management.
Admin work is relentless—but so are we.
We see and recognize the kind of time and effort you put in your business—and we match that level of dedication every time we provide a virtual personal assistant. Our virtual personal assistants receive rigorous training and are inculcated with our Vision, Mission and Values to ensure early returns in your investment, efficiency in fulfilling their tasks, and focus on supporting your business growth.
Get your own virtual personal assistant—let's talk about your needs today.